Corporate Approved Inspectors
Building Regulation Approval - Your alternative to the Local Authority
Morgan Wolff are approved inspectors delivering a modern approach to the building regulation approval process in England and Wales. We guide you through the process of obtaining building regulation approval with a dedicated team of qualified specialists with many years professional experience in both the private and public sectors.
Why choose Morgan Wolff?
What We Do
Morgan Wolff are licenced to provide a regulatory service for any type of building work in England in Wales and offer a private sector alternative to local authority building control services.
Navigating the Building Regulations can be a difficult and complex task so by instructing Morgan Wolff as your approved inspector to provide building control services, you can be confident that your projects are in safe hands. Highly experienced surveyors, supported by a commercially and technically astute management team, provide clarity with their specialist knowledge every step of the way and ensuring compliance with the building regulations.
We liaise and consult with local authorites, fire authorities, clients and architects to ensure a smooth, hassle-free process to successful completion.
For an informal discussion about your project, or to discuss our services, feel free to contact us on 01405 720349.
Pre-Contract Service
In relation to compliance with current building regulations, our clients benefit from a no win no fee design, development and pre-tender advice service. Existing approved inspector clients are offered a free education programme on new and existing building regulation topics. We also offer general building regulation advice on a continual basis.
Post-Contract Service
Building Control services are provided in accordance with the Building (Approved Inspectors etc) Regulations. Jointly signed Initial Notices produced by us as approved inspectors are served on the local authority. Mandatory consultations are conducted with the relevant Fire Authority to attain an agreed Fireplan. When plans of the work have been checked by us for building regulation compliance, if required, we will issue a Plans Certificate.
Site inspections of the work in progress and production of site inspection reports. Following inspections and acceptable completion of the work, we will issue a Final Certificate.
Who We Work With
We work closely with leading client and architect firms in the UK.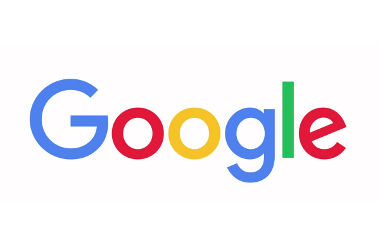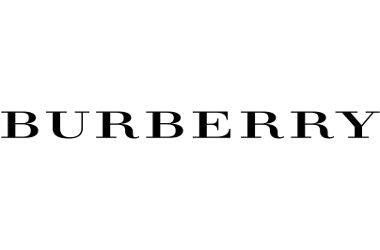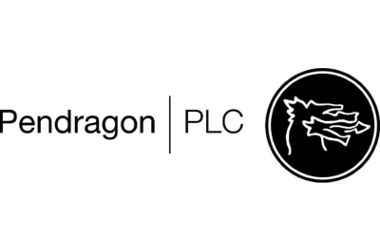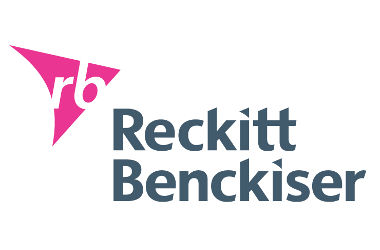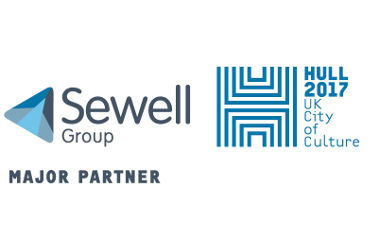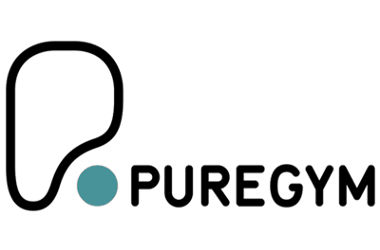 Accreditations
We are currently accredited with the following organisations in the UK.